Wedding Photography "must have" Shot List
Any good wedding photographer will know what kind of shots they must take on the big day to capture for each part of wedding photography, which can be divided into 3 or 4 parts depending on style of photography. For non-intrusive photojournalistic photography, there are preparation, ceremony, and reception. Each wedding is not one-size-fits-all. To ensure that your wedding is told your way, it is a great idea for a couple to include things that are unique to their wedding, things that the photographer wouldn't know were important to capture otherwise. Your wedding photography will be unique, one-of-a-kind, and complete. That being said, here is a "must have" shot list for each part, add or take out to your liking.
Preparation:
Bride getting dressed
Groom getting dressed
Wedding dress
Shoes & Jewelry
Photo of the bouquets
Bride with the attendants
Groom with the attendants
Bride arriving at the ceremony site
Special guests getting seated at the ceremony
Bride walking down aisle
Spontaneous moments during the ceremony
Reaction & expressions of parents
Ring exchange
Shots of guests
The wedding kiss
Recception:
Bride and groom leaving the ceremony
Guests throwing birdseed or blowing bubbles
Bride and groom stepping into the car
Bride and groom driving away from the ceremony
Wedding party arriving at the reception
Reception area
Close-up of wedding decorations
Cake
Bride and groom cutting the cake
The first dance
Bride/Groom dance with parents
Wedding toasts
The bouquet toss
Bride and groom saying goodbye to the guests
Bride and groom exiting the reception or driving away
Aiden Rhaa is a Boston Wedding Photographer specializing in contemporary photojournalistic approach.
PREV. ITEM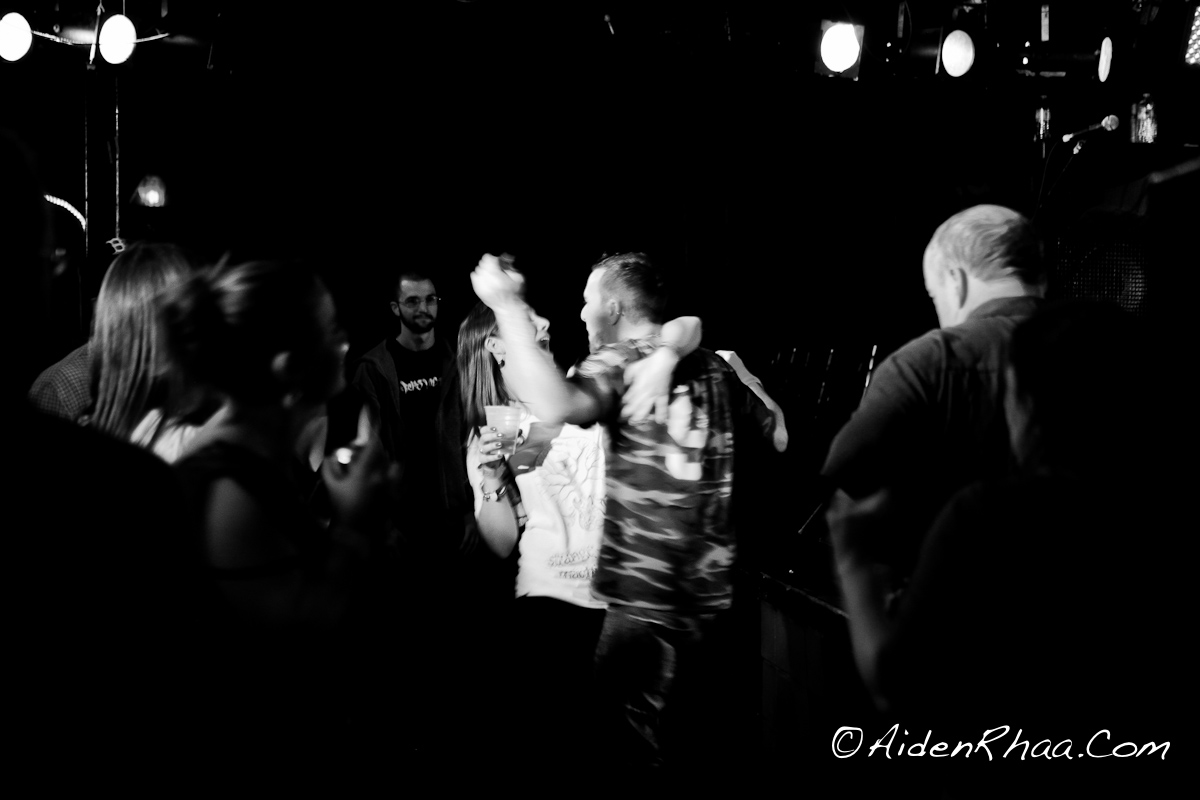 NEXT ITEM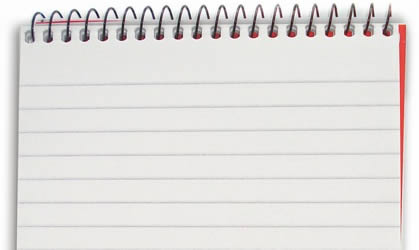 READ COMMENTS -
0 COMMENTS