Investing in your memories…

When you choose to work with us, you will have the benefits of a highly customized experience that is structured to meet your specific needs. We will work with you on all the details that go into making your wedding day as stress-free, unique, and memorable as possible. You will have our undivided attention throughout from the first e-mail to the day and final delivery of your usb drive and album. To best serve our clients, we choose to work with a limited number of wedding clients at any given month.
[testimonial_rotator id="6085″ hide_title="1″]
Wedding
Wedding collections begin at $3000 and all wedding collections include:
– As many meetings as you need to discuss wedding photography details
– Coverage of your wedding day by Aiden – unobtrusive, modern, photojournalistic approach
– select enhanced images provided on a flash drive – high-res, no watermark
– Online photo gallery for you to share with family and friends

We have three easy to choose wedding photography collections but we can also create a custom package just for you. For more information on our collections, please contact us. We would be delighted to discuss the benefits of our wedding photography services, and how we can create beautiful lasting memories for you.
Non-refundable $1000 retainer fee is required at the signing of the contract to hold a date. After that, the remainder is due no later than 14 days prior to the wedding.
Each and every wedding is as important as others regardless of size. If you are having a small intimate celebration of 35 guests or less, please get in touch with us for our special rate.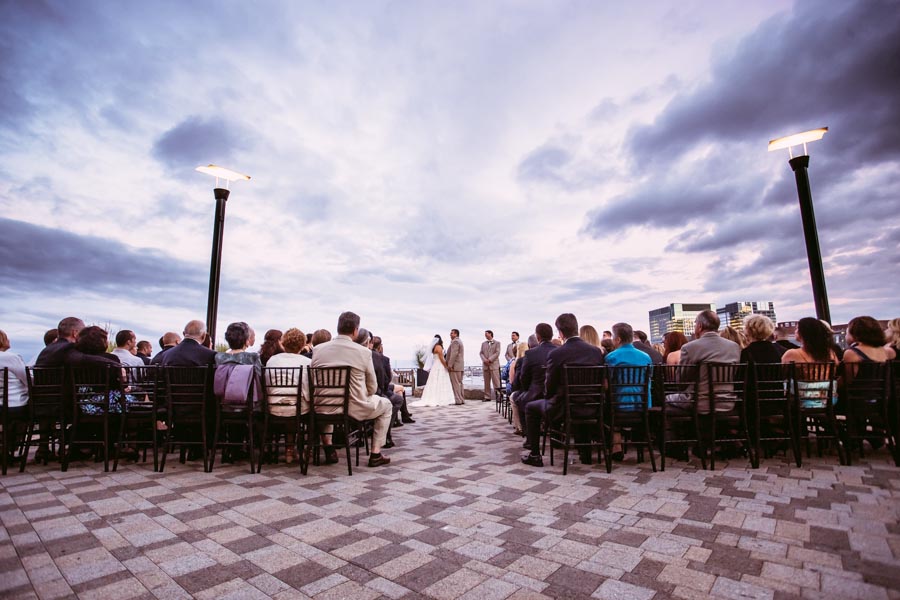 Elopement
Please inquire to discuss about your specific requirements & exact rates.
– Starts at $1000 with 2 hours of coverage.
– Available Monday through Thursday.
Engagement
Engagement photography is a low-pressure chance for the couple and wedding photographer
to have fun and experiment. It is also a great way to test the water with your photographer.
Engagement session is a great way to share the big announcement with your family and friends.
After the session, photos will be beautifully edited and uploaded to an online gallery, which makes
it super simple for you to share them through your social networks.
Flat rate $500 includes
– Single or multiple locations
– 100~200 photos taken per session
– 20~50 select post-processed images
– Online photo gallery
– $150 credit toward wedding booking with us
– 20 mile free travel
Albums
Albums are the best way to preserve your wedding day memories over time. Our wedding albums
are all individually designed and unique. After design has been finished, they are printed and bound
by top album companies in the world, hand made with some of the highest quality materials to last.
Average cost for a custom designed finished album is generally between $400-1500 depending
on materials, size and # of pages among many variables. We usually start with 20 page leather
album with photographs from your special day printed on thick archival quality papers. Aside
from regular albums, we also offer mini album books which make perfect gift to family and friends.

Prints
Our photographs are printed on premium archival quality paper printed by a top printing company.
Printed photos from your session are available $5 for 4″x6″, $7 for 5″x7″, $15 for 8″x10″, $30 for 11″x14″.
For sizes not mentioned on this page and gallery wrapped canvas, please inquire.
*Selected photos are edited to the highest standard with attention to details for all packages.
*All prices subject to MA State sales tax at current rates.